Comfortable Plastic Stacking Dining Chairs
Comfortable Plastic Stacking Dining Chairs
ivyco

Guangdong Foshan

Depends on customer

20000 pieces/month
The material used is electroplated/sprayed steel frame, which is safe and durable. It not only has an integrally formed seat back, which effectively reduces the pressure on the spine, but also has an optional sponge pad configuration, which improves the comfort and protection again.
Comfortable Plastic Stacking Dining Chairs
Description:
This product uses the Nordic minimalist design, with a variety of color options, and also adopts the herringbone polishing design of the back of the chair. The lines are smooth and effectively support the spine, which is simple but not simple.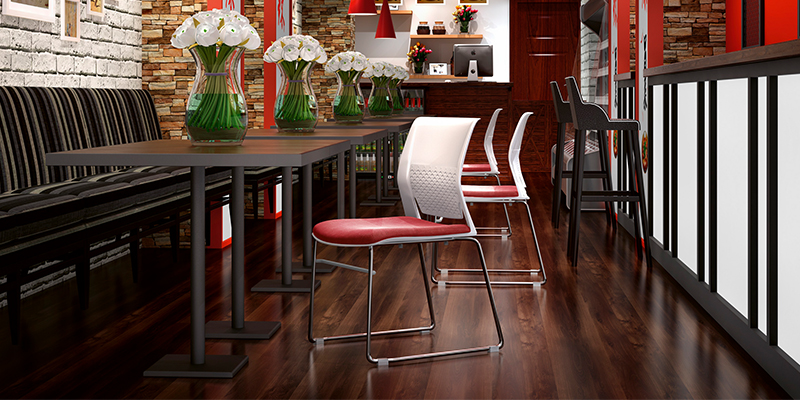 Detailed Features
Unique herringbone polishing design, smooth lines and perfect proportions, has the function of supporting the spine.
Various colors available
There are two types of chair frames, galvanized steel frame and sprayed iron frame, to choose the most suitable chair for you according to different requirements.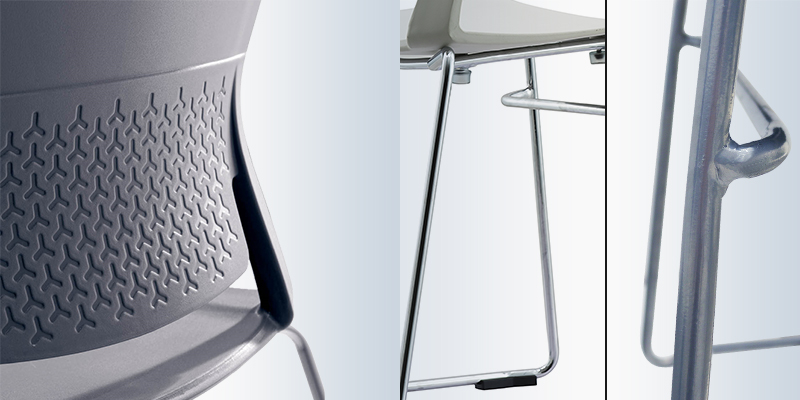 Strict quality quality assurance
Passing the international SGS test standard, with a testing laboratory to meet the needs in an all-round way
The new material from the original bag produced in China has stronger fiber content, toughness and tensile impact performance